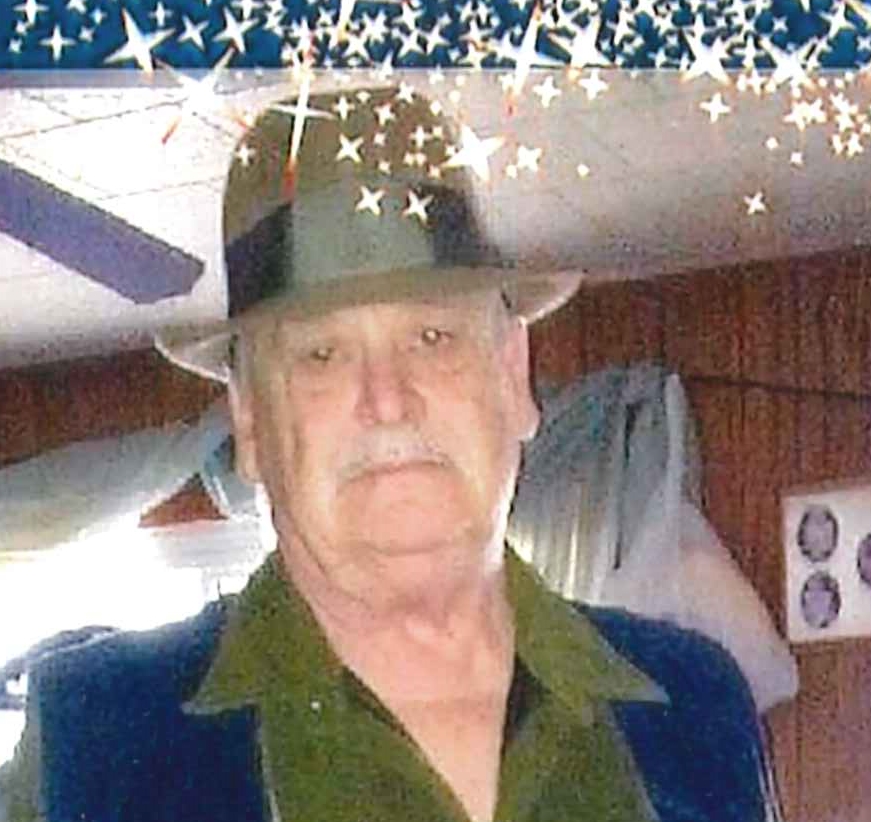 Charles Edward Faul, age 69 of Decatur, Ohio died Sunday, October 22, 2017 at his residence. He served on the Byrd Township fire Department for many years and was a former employee of the Village of Georgetown and the Mac Tool Company. Charles loved to fish, hunt and enjoyed boating. He played Santa Claus for many schools and homes, playing music (bass guitar) and playing with his grandchildren. He was born April 9, 1948 in Wilmington, Ohio the son of the late Richard and Shirley (Stillwell) Faul. He was also preceded in death by one grandson – Tyler Faul, one brother – Harold Faul and one sister – Dorothy Faul.
Charles is survived by his wife of fifty years and one day – Kathleen (Jones) Faul, whom he married October 21, 1967 at the E.U.B. Church in Greenbush, Ohio. Five children – Charles (Sandy) Faul of Ripley, Ohio, Dustin (Donna) Faul of Ripley, Ohio, Amy (Matt) Fite of Georgetown, Ohio, Elvis Faul of Decatur, Ohio and Tina (Devin) Mecklenborg of Georgetown, Ohio; still at home – Courtney and Breanna Faul of Decatur, Ohio; twenty-three grandchildren; nine great grandchildren; one brother – Bill (Vicki) Faul of Batavia, Ohio; brother-in-law – George (Jackie) Jones of Georgetown, Ohio, sisters-in-law – Judy (Fred) Sullivan of Peebles, Ohio and Marlene (Jack) Truitt of Georgetown, Ohio and a special sister-in-law – Jeannie (Mark) Caudill of Mt. Orab, Ohio and many nieces and nephews.
Funeral services will be held at 1:00 P.M. Saturday, October 28, 2017 at the Cahall Funeral Home in Georgetown, Ohio. Visitation will be from 11:00 A.M. – 1:00 P.M. Saturday at the funeral home. Interment will be in the Confidence Cemetery in Georgetown, Ohio.
Condolences may be sent to the family at:  www.Cahallfuneralhomes.com